In the Innovationskunst CEO Talks, top managers and experts from the most innovative companies in the Nuremberg Metropolitan Region have their say. We want to know from them how they see the economy, what future they foresee for their company and the Nuremberg Metropolitan Region as a whole, and what they would like to give other people for their careers.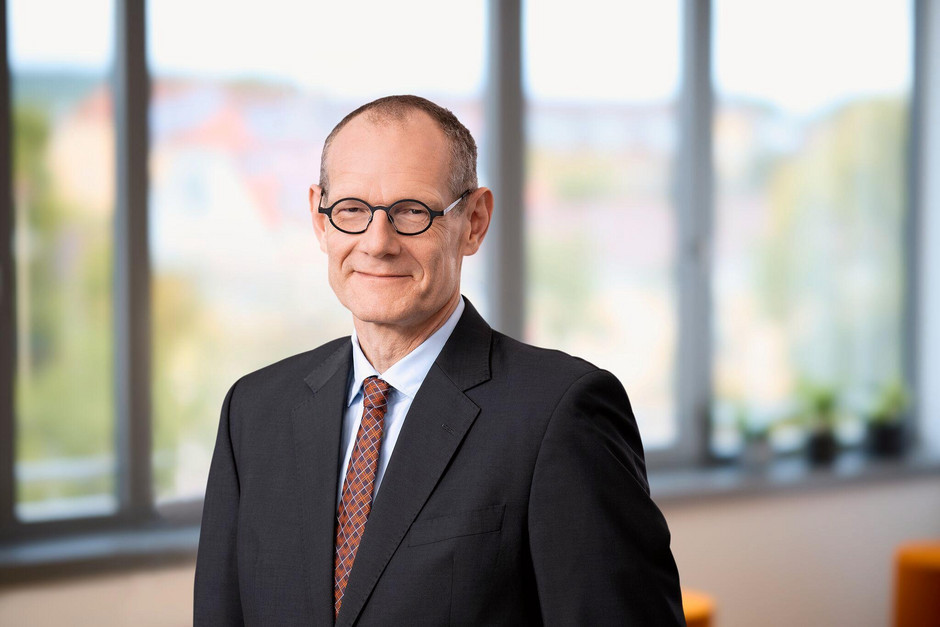 It takes staying power
Bernd Montag wants to actively shape change in the healthcare sector with Siemens Healthineers from the Nuremberg Metropolitan Region
Bernd Montag, CEO of the listed medical technology manufacturer Siemens Healthineers, headquartered in the metropolitan region of Nuremberg, and member of the "Innovation Art" initiator group, talks about challenges, new technologies and loyalty to the location. "In the industry, it takes a long breath on the path to innovation."
View Interview with Bernd Montag
Picture: Bernd Montag, CEO Siemens Healthineers.
© Siemens Healthineers